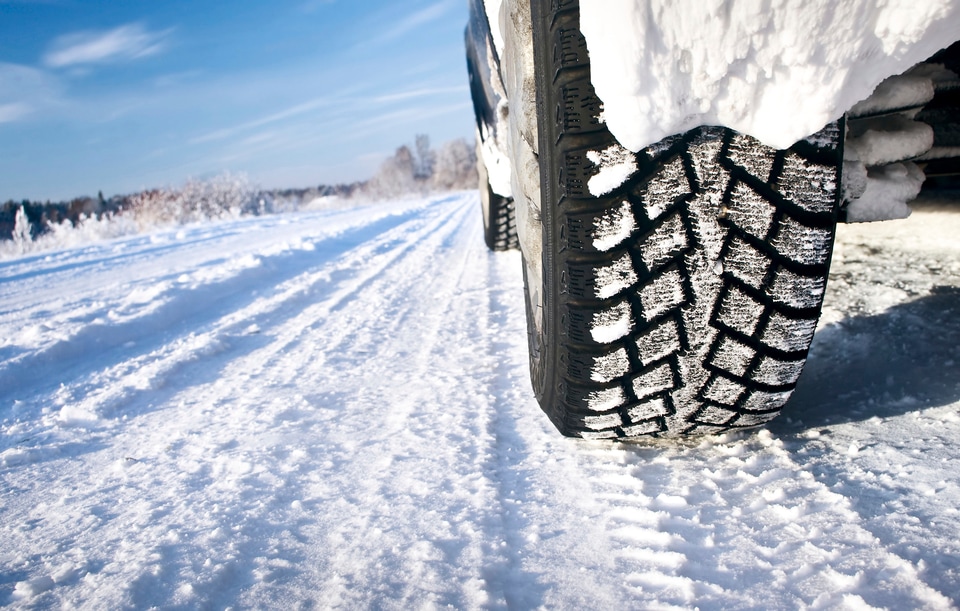 ​Winter is harsh. And not just on our bodies, but also on our vehicles. Our service center gets asked many questions about winter car maintenance and what you should to do to help your vehicle survive the winter season. Here are a few answers to some of our most frequently asked winter maintenance questions.
What Should I Do To Prepare My Car For The Winter?

Before winter arrives, there are many routine maintenance items that you should have performed. From making sure your oil is changed to checking your battery, the list is extensive and necessary.



Read More